PETE'S COMMENT ON MEAGAN'S BABY BUMP PIC AND MEAGAN'S REPLY I
Thank you so much stumpomatic! <3
I will appear to you if you make yourself shake fast enough [x]
Everett was strange, kind of different. But him and McCandless, at least they tried to follow their dream. That's what was great about them. They tried. Not many do.
"After all the lone trail is the best… I'll never stop wondering. And when the time comes to die, I'll find the wildest, loneliness, most desolate spot there is" 

- Everett Ruess 
I have seen almost more beauty than I can bear.
Everett Ruess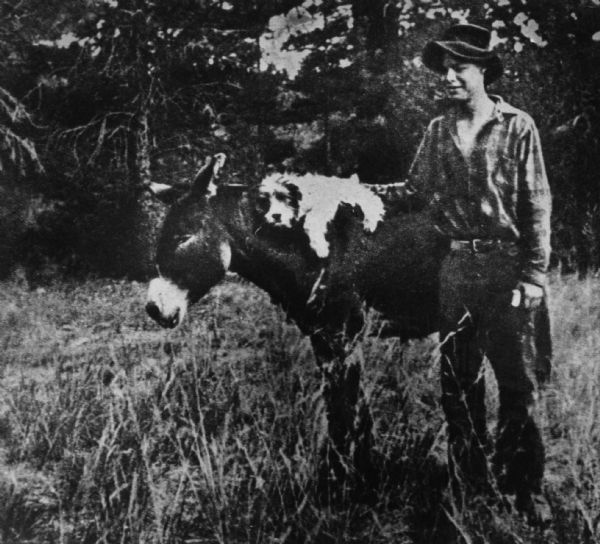 (via
rjzimmerman
)
I have some good friends here, but no one who really understands why I am here or what I do. I don't know of anyone, though, who would have more than a partial understanding; I have gone too far alone. I have always been unsatisfied with life as most people live it. Always I want to live more intensely and richly.
Everett Ruess (1914 - 1934)